At CCCS, our promise to you is one of customer satisfaction. We can confidently say we are adept at what we do and our enthusiasm and commitment enable us to promise you 100% satisfaction guarantee. To keep you happy with our services, we provide professional cleaning services and always make sure to respect your special requirements or instructions if you have any.CCCS enjoys establishing good client relationships so we go to all extents with our services to make sure that whether it is your house you come home to or your office where you require neat space to work, the space is properly cleaned and maintained. We look forward to providing our cleaning solutions to your home or commercial space. Get a free estimate or contact us today!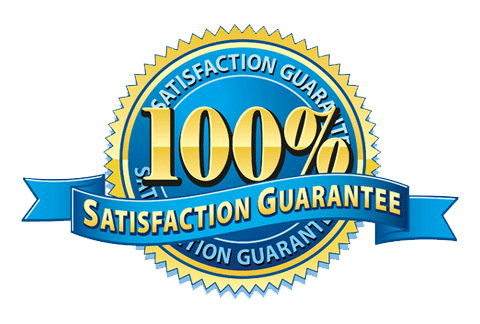 Commercial Cleaning services
Office cleaning.​

As part of our Office Cleaning Service, we provide the following:
Emptying bins and replacing with new bin liners.

Polishing and dusting desks.

Vacuuming carpets and cleaning floors.

Sanitising phones and computer equipment.

Upholstery vacuumed.

Doorframe and surface cleaning.

Wall and skirting board cleaning.

Toilet cleaning.

Window cleaning.

Kitchen; washing all used crockery and equipment as well as a general clean.
Carpet & Upholstery Cleaning
.​

Our competitively priced carpet & soft upholstery cleaning service offers the very best in quality, experience and ease.
The process of hot water extraction cleaning, or "steam cleaning", is swift, effective, and eliminates the need for harsh chemicals or strong smells. In fact, hot water extraction will leave your carpets free of previous odors and the effective removal of dirt, bacteria, dust mites, and other allergens will result in improved workplace hygiene.
Computer & Telephone Equipment
.​

Prevent Office Illness with Excellent Hygiene
Workstation hygiene is undeniably important, but while many would agree that colds and flu bugs get passed around the office all too readily, how many take the necessary precautions to make sure bacteria and viruses are kept to a minimum on important office equipment?
CHCCS Cleaning Services provide this important hygiene service as part of our daily cleaning routine. We sanitize office electrical equipment including:
Telephones

Computers

Keyboards & Mice

Photocopiers

Scanners

Fax Machines
When hygiene measures are not put in place any contact surface can collect particles from saliva, coughs, sneezes and unwashed hands, becoming a breeding ground for infectious disease. Naturally, these germs can be quickly passed on from person to person, and the problem is especially concerning in hot-desking areas and at workstations where lunch and snacks are consumed.
Keep office productivity and staff well-being high by engaging CHCCS Cleaning Services to keep your workstations and electronics hygienic on a daily basis.