At CCCS, our promise to you is one of customer satisfaction. We can confidently say we are adept at what we do and our enthusiasm and commitment enable us to promise you 100% satisfaction guarantee. To keep you happy with our services, we provide professional cleaning services and always make sure to respect your special requirements or instructions if you have any.CCCS enjoys establishing good client relationships so we go to all extents with our services to make sure that whether it is your house you come home to or your office where you require neat space to work, the space is properly cleaned and maintained. We look forward to providing our cleaning solutions to your home or commercial space. Get a free estimate or contact us today!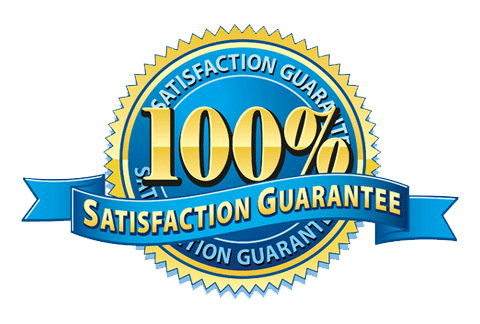 One time Cleaning Services
At CHCCS Cleaning Services, we know that you don't always want, or need to commit to a regular cleaner for your home or commercial premises. Sometimes, you just need a bit of help when life is particularly busy, or if you have been unwell.
To support this need, we offer a range of one time cleaning services. We will discuss your needs and work out a mutually agreed arrangement for our team of one time cleaners to visit you once or perhaps twice, to set things back to normal.
End of Tenancy Cleaning
We can help you make sure you leave your rented home with your full deposit safely returned. We offer a one-off, deep clean for end of tenancy periods, when the landlord or lettings agency will be inspecting the property for unwanted dirt or debris.
Let us take on the responsibility of making sure all parties are fully satisfied. We guarantee to leave the property sparkling clean, ready to welcome the next tenant.
After Builders Cleaning
Building work will always be accompanied by dust and dirt, not matter how careful the builders are. Rather than exhausting yourself out by cleaning up at a time when you should be enjoying your newly developed home, let CHCCS Cleaning Services take the strain.
After Party Cleaning
Happy party memories can quickly fade when faced with the clearing up the next day. We can sort it all out for you, so you don't have to worry about clearing up the dirty plates and glasses, vacuuming the carpets or even setting any wonky pictures straight again. When you are thinking about your next party, give us a call and see how reasonably priced and convenient our one time cleaning services really are.
Of course, our one-off cleaning services are not restricted to these occasions. A session would make a lovely gift for a busy partner, family member or friend. Or you could treat yourself – just let us in, go out for a few hours and return to a freshly smelling, clean and orderly home. Bliss!