At CCCS, our promise to you is one of customer satisfaction. We can confidently say we are adept at what we do and our enthusiasm and commitment enable us to promise you 100% satisfaction guarantee. To keep you happy with our services, we provide professional cleaning services and always make sure to respect your special requirements or instructions if you have any.CCCS enjoys establishing good client relationships so we go to all extents with our services to make sure that whether it is your house you come home to or your office where you require neat space to work, the space is properly cleaned and maintained. We look forward to providing our cleaning solutions to your home or commercial space. Get a free estimate or contact us today!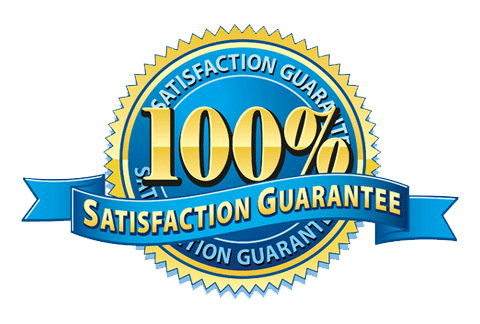 Residential Cleaning Services
What jobs are covered?
The CHCCS Residential Cleaning Services team can take on all kinds of domestic jobs to free up customers' time. The number and scope of these jobs can be discussed during an initial site visit. However, here are some of the more common domestic chores we undertake for our customers:
dusting

vacuuming

washing paintwork and doors

window cleaning

cleaning toilets and bathrooms

cleaning kitchens

ovens and other domestic appliances

cleaning and tidying children's bedrooms

emptying waste bins

changing bed linen

sorting laundry and ironing

cleaning upholstery and curtains

cleaning carpets, wooden flooring and tiles